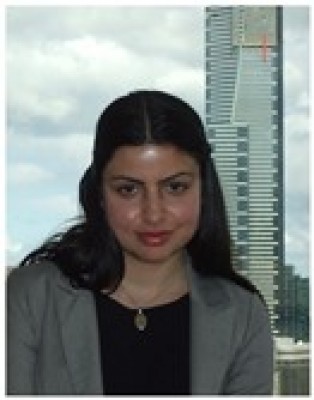 Sara Khodajoo
Specialized in Visitor and Working Holiday Visa, Student / Study visas, Permanent residency
Practicing : 0-2 years of Experience
About Me
Innovative and driven Immigration Solicitor with a particular focus on Student, Visitor and Working Holiday visas.
I am fluent in English and Persian.
I enjoy working with clients from all over the world and have been successful in a wide variety of cases which require both business acumen and expert knowledge.
Being a migrant myself, I understand the challenges of living and working in a new country and am able to combine my knowledge and skills with an empathetic approach to meet my clients' needs.