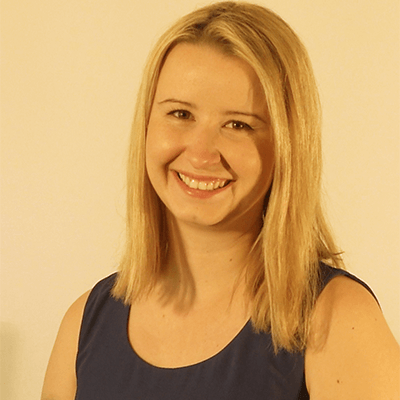 Yoland Swasbrook
Specialized in Work and skilled visas, Visitor and Working Holiday Visa, Family and Partner visas
Practicing : 3-5 years of Experience
About Me
I can think of no better privilege than to be able to call the Gold Coast, Australia home. I have worked as an Australian Migration Agent for many years and enjoy assisting my clients in being able to call Australia home.

I previously resided in Beijing, China for 5 years where I was able to develop an intermediate level of Mandarin Chinese and a priceless knowledge for their culture and customs.

Appreciating the challenges of living overseas as well as having plenty of travel under my belt, I can respect the challenges involved in relocating to a foreign country. I therefore enjoy making the transition for my clients who choose to move to Australia, as smooth sailing for them as possible.

I am an Australia citizen, born and raised and have studied both Business and Migration Law which has put me in a good steadfast position to help my clients who are interested in migration to Australia.